Death - the end or just a new begining?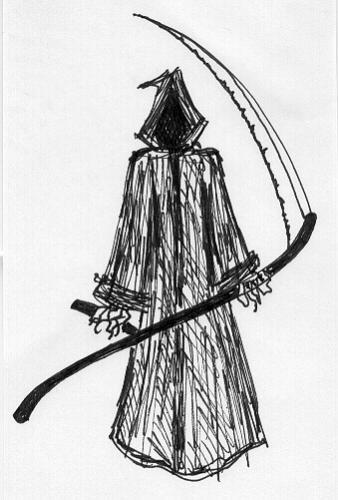 Romania
February 19, 2007 12:14am CST
what do you think about the whole process of death? are you scared or do you consider it to be natural and not something to be scared of? do you think the man with the scythe will come for you or will you travel through a tunel till the other side, to a better state of existance?
1 response