hi friends please try this out........?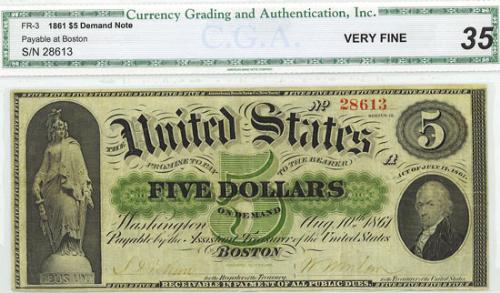 India
February 19, 2007 8:14am CST
hi friends pleasae try this out this is a site were they pay your money after 2years.....i dont know how much true it is but i had faith in it.... they do invest in shares and they will give 50$ for signup bonus....if you dont belive it also its uk but please atleast register for me atleast i ll get the referral 50$ it takes very little time to register so please do it for me........!!!!
4 responses



• Malaysia
19 Feb 07
Do you mean the www.wealthtoolbox.com? You should provide your link so that others can join the site as your referral. Or did I mislook your link? I am the member of this site too which give $50 for signup bonus which the account balance will increase too. I won't provide my referral link here as this is your discussion, I dont wish to overtake it. If this is the site you mean for, I just wondering what this site is about. Yes, it mentions that payout will only be performed after 2 years. It do not ask for password to log in and no other information in the site. We just log in to view the balance and their trade in forex for a specific day. Anyhow, no harm to try - free and doing nothing.

• United States
19 Feb 07
I joined this site 01/10/2007 and my balance is now $3124.32. Sure will be nice to see even more as of my maturity date (1/10/2009)... less than 23 months to go :) Best of Luck!