how much do u love children,arnt they really gifts of god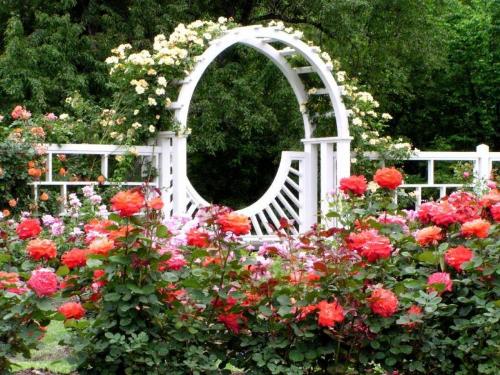 India
4 responses

• Canada
19 Feb 07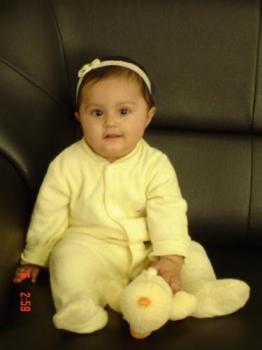 yeah i am very much children lover and i ahve a one adoreable baby daughter and i love her with the depth of my heart... i can do anything to make her happy.

• China
19 Feb 07
I love children very much.because they are just the purely part of everyone himself.They just like a paper,there is no any stain on it.they are like the sunshine.they give us hopeness and happiness at any time.

• Philippines
19 Feb 07
I love children more than life itself. They are a real blessing and i consider it a privilege to be given the opportunity to care and raise them because they help me realize the best of myself and makes my life richer & happier.

• United States
19 Feb 07
They are one of the greatest gifts even when they are misbehaving. There is nothing that God has given us that is without purpose. If you have children, enjoy the time with them now, because soon they will be grownups and not so nice maybe :)