what can you say about this public display of hmmm.. art??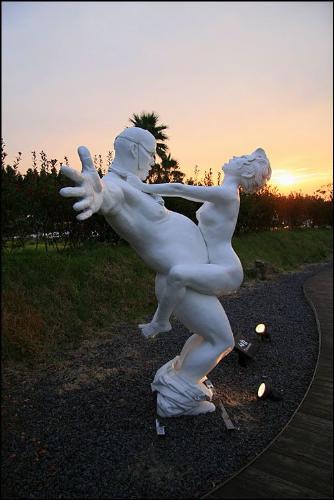 United Arab Emirates
February 20, 2007 4:51am CST
my friend gave photos of a park in korea...and i was kinda shocked, and smiled and then thinking.. is this park open for every body and is there any age restrictions to those who will enter? let me know if you want to have copies of these!
No responses