Do U Love Soft Toys?which is ur favourite??????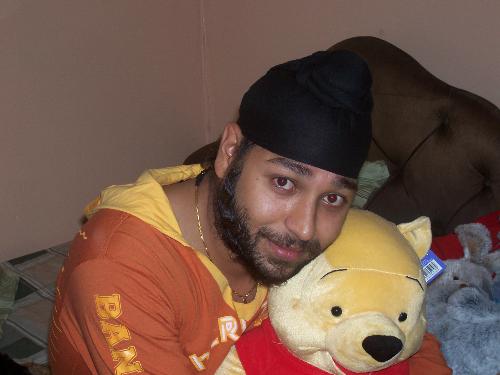 February 20, 2007 9:46pm CST
I love them and like to play wid dem when i m wid my nephews n neice,, my faourite is VINNIE the POOH,,,,,,,, ye wats ur fav?????
2 responses

• India
21 Feb 07
Oh yes I love soft toys .Especially I like to play with them with my children.I have a soft toy (a parrot) that my hand fits into it spacing it out with my fingers thus making the parrot to move and mimicking a voice of a parrot.Oh! the kids love me when I play with them with it.