so are yuo going to meet the Gods in bangalore???

India
2 responses

• India
21 Feb 07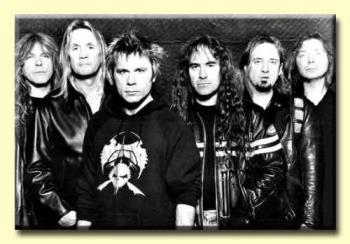 hey man when are they coming?is it sure that Maiden are coming to Bangalore?lrt me knoe .i dont want to miss out on of the greatest shows here man.

• India
26 Feb 07
hey man they will b here on the 17th of march. tickets are still available from DNA, the hosts and are in two denominations 900 and 1800.up the irons


• India
22 Feb 07
hmmm i am also planni to be there. for sure i am still runnin around lookin if i can get any tickets.. this is gonna be one of the coolest events to happen in india.. they surely gonna rock this place.. just hope they dont cancel or somethin..