R U Controlled By Your Cell Phone/Has It Takin' Ova Your Life????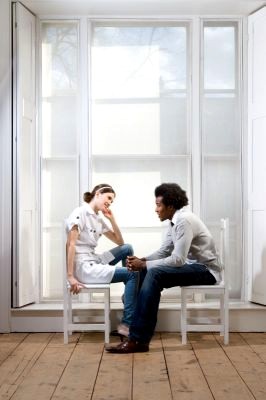 United States
February 21, 2007 10:17am CST
How come some folks use their cell phones while they are in the comfort of their homes? I don't see the use of using a cell phone when there is a land line available and you don't have to consume your minutes on the cell phone. Can anyone explain this???
3 responses

• United States
21 Feb 07
I used to hate cell phones until I got one. Now I do everything with it. One reason I use the cell at home is that my boyfriend and I can talk mobile to mobile without wasting any of our minutess. If he's at work or I'm at school and either one of us are at home we use the cell instead of the home phone b/c its free. Its the same with my friends or family members with the same plan. Other than that I use my house phone to save minutes unless I really need to talk and someone is on the house phone.

• United States
21 Feb 07
Yes your right! I totally forgot all about mobile to mobile. Thanks.

•
7 May 08
I always used to be 'stuck to my phone' though finally I;ve made a break from it! And feel much better for it too. I think it'sbecause texting is so easy - we prefer it to interrupting someone's day with a call, and it can save on idle chit chat. Well landlines are really expensive for calling mobiles (we've never been allowed to call them from the landline in our house) and so we have to use mobiles for that. Now though I hardly ever use my mobile and I can honestly tell you at the moment that I have no idea where mine is, and I shall have to search for it later...

• United States
23 Feb 07
I don't use my cell phone at home unless the land phone is unavailable. My cell is prepaid so I mainly use it for emergencies or if I'm on the road.