Will they win the playoffs?

Canada
February 21, 2007 6:28pm CST
Toronto Raptors are doing good this season, with chris bosh n them stacking the points... How far do you think they will make it in the playoffs?
5 responses

• United States
22 Feb 07
I don't think they will go far, but they have that darkhouse going for them. If they beat one team in the playoffs, they might have the momentum to go to the Eastern Conference Finals.

• Canada
17 Apr 07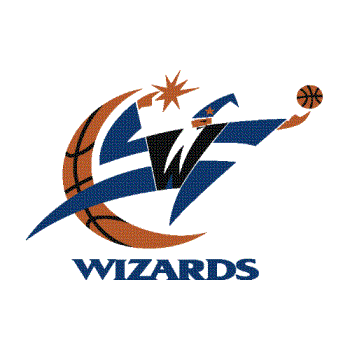 Now it looks like we might face the shorthanded Wizards... Your prediction can and most likely will come true.

• Canada
22 Feb 07
East Final - if they can avoid the Pistons before then.

• Canada
22 Feb 07
On a side note, if somebody can slay the Pistons (I'm looking at the Heat here) I think the Raptors can make it to the NBA finals. IF somebody eliminates the Pistons, I give the Raptors a 15% chance of winning the NBA finals, otherwise a 3-5% chance.

• Philippines
6 May 07
Raptors are out of the game. thanks to the 3-player combination of the NEts. byebye Raptors.. maybe next year they will reach the second round or maybe the Eastern Finals. Barngani needs to improve and also J.Graham. Bosh is a tremendous player, great athlete but he need someone to support him.

• Canada
5 May 07
bleh it's all over... raptors lost!! gah i wanted dem to go far. well anyways watch, nex year, we'll at least make semi finals because this year, we are unexperienced and we still have a lot of new comers that came to the nba and they arent really used to it yet

• Philippines
29 Apr 07
toronto will be eliminated in the first round. though they ranked third in the east, kidd, carter and the rest of the nets are more experienced than them and will beat them, maybe 4-1 or 4-2. though, i could sense that this is really a great start for the raptors. chris bosh had a great season adn for sure he'll carry it on next season. the raptors might just build enough experience this season in the playoffs. this is not their year