have you ever watch the tenjo tenge anime?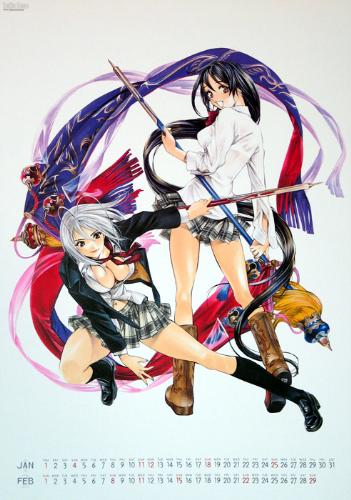 Malaysia
February 21, 2007 11:35pm CST
tenjo tenge is one supercool anime combining martial arts, comedy and drama in one package, i recommend everybody to watch it, to those who has watch it, can you give your comment?
4 responses


• Philippines
23 Feb 07
yup! i've watched the whole series, upto the part that showed maya's past. fight scenes are cool. are there any new episodes of this anime?

• Malaysia
23 Feb 07
yeah there is one, the continuotion of the last part in the anime, if you noticed in the last episode aya team say that they will compete in the fighting tournament, but it stop there, this series if i'm not mistaken is short series, less than five episodes, it show only the fighting tournament, the name Tenjo Tenge: Ultimate Fight if i'm not mistaken, i still haven't watch it because in Malaysia, anime, manga always arrive late, we only have access to it after the western got it from japan first.. if you have watch it let me know, tell me about it...


• Philippines
5 Mar 07
yeah ! i love this anime series ! i've been addicted to it but unfortunately.. the network where this series was aired cut it off and they didn't finished the airing of this anime .. and now im watching it on youtube but i have a very slow connection thats why i am looking for the DVD of this anime. For me Tenjou Tenge is really great ! rock on !