who or what is the monster in lost- the black smokey thing!!

Ireland
February 22, 2007 6:07am CST
what is the smoke is it a symbol for something bigger!!
3 responses

• Indonesia
25 Feb 07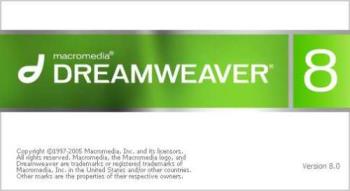 At first I thought it was a creation from mind, but when Mr. Ecko hit the black smoke, I found out that the smoke was real. Maybe it was some kind of experiment that the others did ? And it loose and destroy anything.

• Indonesia
25 Feb 07
Sorry, the pic is should not been there.

• Portugal
22 Feb 07
I really would love to! That smoke is so creepy and it's frustrating how we don't have any answers about this monster o.o Maybe is a recreation of people's fears?

• United States
24 Feb 07
The black smoke really annoys me... I love Lost, but I just don't get the whole smoke thing, symbolism or not.