why do you response?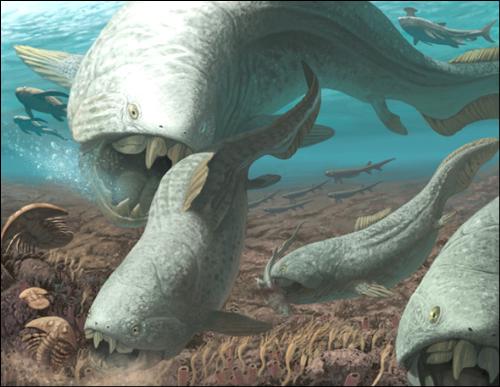 Jordan
February 23, 2007 2:49pm CST
when you open a discussion, do you response because you want to help and share the member in his discussion, or you just response to increase your earnings, well for me,in my first days here I wanted to response only to increase my earnings,but with time (inspite i joined for money) I discover that mylot is worth more than earning money. it is sharing,learning,and earning.
3 responses

• Manchester, England
23 Feb 07
I do respond to several posts per day for the sole purpose of participation, but I also try to be selective as to which discussions to respond to in order to generate some interest. If I was to simply reply to the first 6 or 7 posts that were listed then I would soon become bored and the site would lose any attraction for me.


• United States
28 Feb 07
I respond to anything that catches my intrest. It's fun to share different views on things and see things from other people's perspective.