Google for Hacking I?

Indonesia
February 24, 2007 9:39am CST
1 hour ago I stopped at a chain book store and find something interesting. They sell a book with title "Google Hacking". The back cover explain that the book contain how to use Google feature to : stole username and password, login as administrator, remote any desktop, open an expired web site, find security holes of web sites, and also use someone's hack tools. They sell the book freely, it means anybody or hackers from Indonesia is going to rue the internet. Did I tell you that the book's price only $3.59. It's cheap even for Indonesian. What do you think about this new way of hacking ?
3 responses

• Italy
25 Feb 07
i think can be good for how want to take safe for own information, so can learn how defendig from some attak, but can be dangerous if go to wrost heands, i think maybe some people can use this book in a wrost manner and damege some other people without know what really they are doing


• Indonesia
25 Feb 07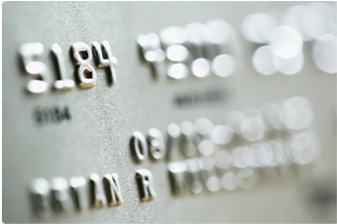 Yes, we Indonesian people really pay attention on the numbers on someone's credit card LOL


• Hong Kong
26 Feb 07
How can this possible? If it really works, I would like to buy a copy to look at it. =P Actually, I don't think it really works, if so, the internet would be in deep trouble very soon...