Do you use Web Cam???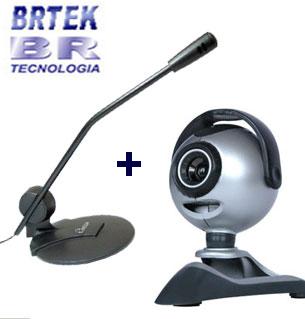 India
4 responses

• India
27 Feb 07
I don't think webcam is a necessary thing but if u r planning to buy one then try to take the INTEL one , but sorry to say that they r not available right now in my city , just make a search at your place , If u are lucky then YOU may get one. one more thing i can't assure that INTEL is the best . Because i got an INTEL camera which i got 5 years back but its great , it got better quality than the present LOGITECH and CREATIVE webcams (i have see these two too) check the discussions i've responded to as i responded to a similar discussion and gave one more point about software compatibilty of my webcam (as its 5 years old , software provided by INTEL can't be used on XP but still i can use it as a webcam for YM and other general purposes as taking a photo or recording images ) I hope my reply helps U ! :)

• Canada
26 Feb 07
There a lot of good and bad webcam ;) Look for a Logitech(prefered) or Microsoft (i hate microsoft but they have good webcam if you use only windows and their software) A Must : take a TRUE(hardware not software emulated) VGA 640x480 webcam, they cost more but you won't be decive with quality.

• United States
24 Feb 07
there are things webcams shouldn't see, and there's always a chance you could leave it on while your dressing or something. not my cuppa tea...