Does anyone sponsor a starving child or would they like to?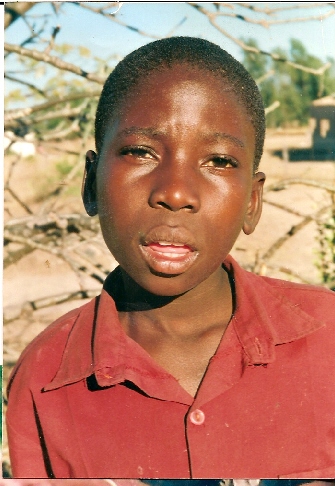 Canada
February 25, 2007 12:33am CST
My husband has been sponsoring a child from another country for for about 6 years now, he never tells anyone that he does this because he tells me he does not want a pat on the back. I on the other hand tell people because I admire him for it. He does not have a lot of money by no means but it makes him feel good to do what he can, this is his boy.His name is Ceiphas.
3 responses


• United States
26 Feb 07
I haven't sponsored a child. My husband's Grandmother did for the longest time. She barely had enough to survive but she always made it a point to send money each month to her sponsored child. I prefer giving closer to home. I don't have much trust in these programs especially with all the scandals.

• United States
26 Feb 07
Many years ago my wife & I sponsored a child from Mexico. It was through Christian Childrens Fund (CCF). We sponsored her for alomst 7 years. She was 13 when we stopped corresponding with her. She and her family lived in Oxtapocco or some place like that I can't recall the exact name. It was a desolute area and it seemed everyone there was poor or worse. All those years we sponsored Maria and she never seemed to improve health wise or in her education. We'd wrote to the directors of the camp she was at in Mexico and never got any worthwhile response as to why there wasn't much change other than her whole family is in this sir. Well then we tried to get some reasonable answers from the directors of CCF with no results that satisfied us. We got tired of it so after all those years we regrettfully decided not to support CCF anymore. It was a shame due to the fact we loved Maria and her family but seemed the cash wasn't doing any good actually. I loved the letters and photos we got every month or so. Thanks for this topic. Now Im crying. LOL.