What are the different kinds of Handshakes?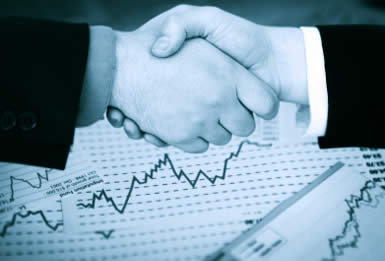 India
February 27, 2007 12:13am CST
I have heard that a handshake reflects a persons personality. Can anyone elaborate on this matter and educate me, please?
4 responses

• United States
27 Feb 07
A firm handshake with direct eye contact shows self confidence. I really firm handshake that hurts your hand shows aggression of some sort..and a limp handshake that barely grasps your hand is formally called The Fish, lol..and not a good way to be remembered.

• United States
27 Feb 07
I just stick my right hand out and look at the other person with a smile. I know there are clubs that have their own private handshake, but I think a good firm handshake is the best. It shows respect.


• United States
27 Feb 07
create your own handshake and then the statment about personality will be true