few responses on our discussions make us sad, agree?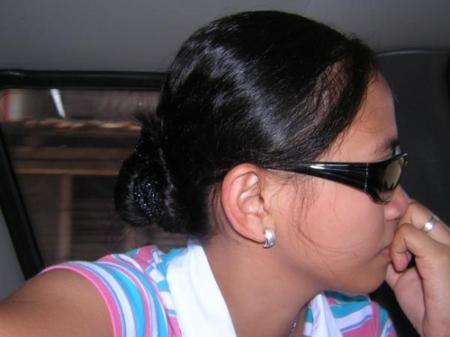 Philippines
February 27, 2007 10:55am CST
Just by looking at my monitor right now, I feel like I ran out of words to say or I feel like dumb because sometimes I don't know how to open another interesting topic for my discussions. While I was trying to read back the discussions I've started, it made me sigh because I've made many discussions wherein I got only few responses. I admit, it makes me sad. Of course, like other mylot users, I also wanted to get a lot of responses on my discussions. Don't you also feel sad about that? Have you also experienced posting a discussion, yet for how many days there are only few responses or no responses at all? For everyone with good rating and got a lot of responses, can you spare also your ideas to us?:)
3 responses

•
27 Feb 07
No, it doesn't make me sad. There are much worse things happening in the world than not getting responses on myLot. Getting only a few reponses happens, so just move on to the next one - and stay happy!

• Philippines
27 Feb 07
yes it feels bad having little responses for your discussions. i used to get many responses in my discussions before, but now am only getting few responses. maybe because i have been very inactive lately. there are plenty of reasons why we get few responses. one is that our topic is not so appealing. second our topic has been repeated over and over again. third, there are so many new discussions started everyday that our discussion is not noticed. fourth, it is just not our day yet. maybe in due time, mylot users will find our posts and respond to them. so cheer up and dont' get sad.

• Italy
27 Feb 07
Me too. I also get a few responses to my discussions, so I observe other's popular discussions to understand why they have a lot of responses, I realize that popular discussions have started some months ago and they have collected responses during these months. So don't be sad, wait and responses will come.