How do you put videos in your myLot page???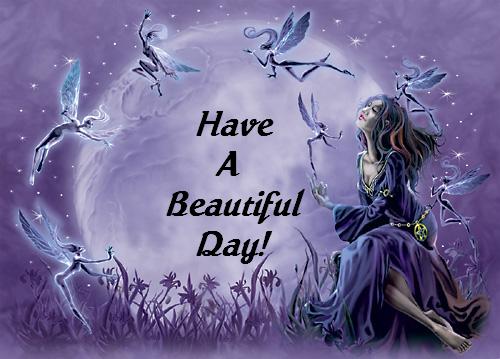 India
February 27, 2007 11:57am CST
I saw many users here decorate their profile with many beautiful things like commands from myspace and youtube videos...etc. How do you do all those stuffs and do you earn any extra money for that? Anyway i like to do that in my myLot page please will you guys help me. thanks a lot.
No responses