Premature babies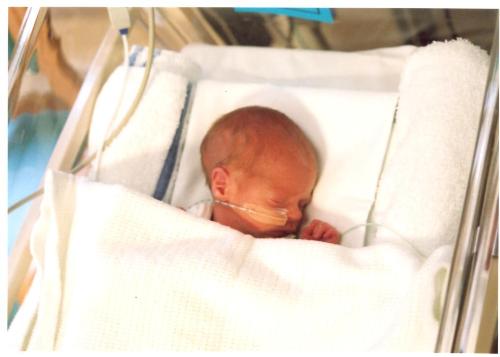 February 27, 2007 12:35pm CST
Why is it that there isn't very much information out there for mums who have a premature baby? There doesn't seem to be much information on their development at the different stages they go through nor what to keep an eye out for should their development be somewhat behind. Any thoughts?
4 responses

• United States
27 Feb 07
I suppose if you've already searched the web- that perhaps your local hospital/physician may have some literature in regards to this matter. Also, sometimes the local library has excellent reference material that may be useful. Good luck.

•
1 Mar 07
There isn't much written on offer around at the hospitals and clinics but I will have a look in my local library when I get the chance one day. Cheers

• United States
27 Feb 07
None of mine were quite that small, but my daughters were both a little bit early. They were both due in December, different years, and decided to arrive in November. I told them they must not have wanted birthdays too close to Christmas. Now they are fine, and I think the best source of information when they were little was the doctor. It helps to make a list of questions before your baby's checkups.

•
1 Mar 07
yeah mine too, only he really wanted to distance himself from Christmas by arriving in October. The doctors and nurses are really great and give good advice. I guess it would be nice to read about other mum's experiences.

• United States
27 Feb 07
My daughter was born a preemie 2LBS 9 OZ. Now she is 16 years old and very healthy girl. I,m sure you you search the web you can find out alot.

• United States
27 Feb 07
http://en.wikipedia.org/wiki/Premature_birth Read that. There's a lot of useful information there. Best of luck if you are in that situation.