Bad weather affecting every thing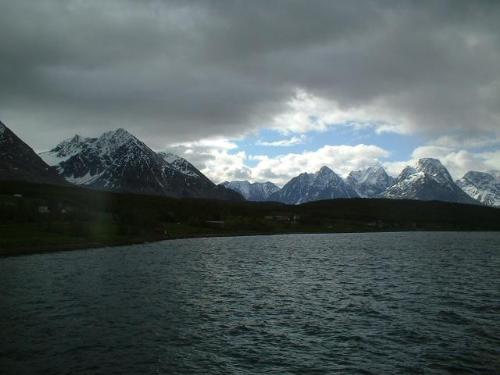 United States
February 27, 2007 9:20pm CST
We went to grocery shopping this evening, because we are getting warning of very bad weather from tomorrow. We will get more ice and snow. When we were in the store we saw there was written that because of bad weather affecting most part of California and some part of Mexico they are having very limited supply. And also I was noticing that from last few weeks prices were rising for vegetables and fruits. If weather goes bad like this for another few days may be price hike will unbelievable. Are you experiencing affect of bad weather in any kind? What is your say about this?
2 responses

• United States
15 Mar 07
yes the bad weather did affected alot of the stuff we buy from our suppiler as well, and the store, and it still does alittle bit, like some vegetable we used to get them under a buck a bush, now we have to pay almost 2 dollars for them it is not a good thing and we have to change the menu around for the resturant alittle to adjust the price.

• United States
15 Mar 07
I guess it is little dificult to manage the whole thing for a restuarant, when this kind of situation occured.


• United States
15 Mar 07
Yes Polly prices went sky high for some product and still they are there. Hope the prices will drop soon.