Why good discussions not getting responses??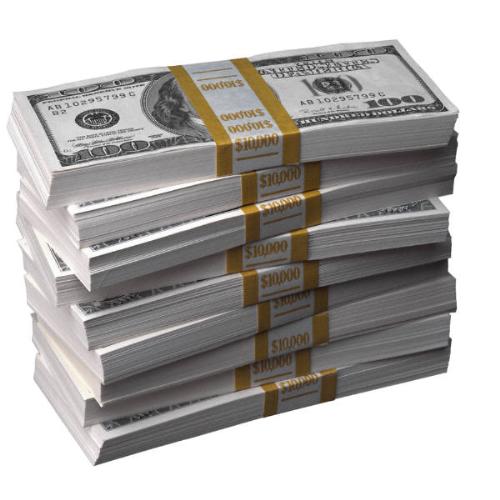 India
February 28, 2007 7:07am CST
I saw so many discussions which other peoples put and even some my really good discussions are not getting responses but discussions like whom u like john or salman,who is the best bowler this type of useless discussions are getting good responses..why do u think is that? only because thats easier to answer or there is any other reason behind this too??
1 response

• United States
28 Feb 07
it is because so many discussions get lost in the sea of no return, with so many people here so many good ones just disappear without being seen.