do you visit re,ple regularly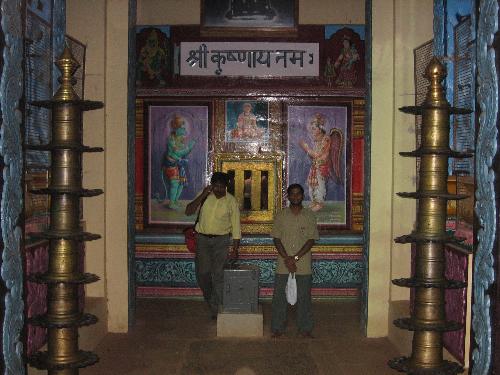 India
February 28, 2007 10:48am CST
do you visit temple regualrly if yes why do you??
3 responses

• United States
28 Feb 07
I dont visit temples that regularly. But i do visit twice in a month. I dont like all temples. I like temples which are more peaceful. I go and spend some time there sitting in front of the murthy of the god. I go to temples which are noisy as well but with friends and family.

• India
28 Feb 07
i usually visit temples but believe that god resides within oneself but yes it relieves me wen i go to a temple n im at complete peace wen i vist a temple

• India
28 Feb 07
I regularly visit temple.I feel very happy visiting temples.Ofcoruse I feel happy visiting other places too but something difference in temple which I am not able to explain. Perhaps I feel more optimestic after coming from temple!