are you an active trader in the stock market??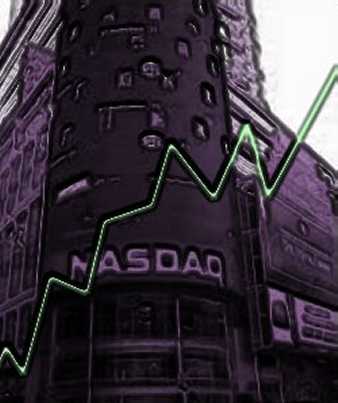 India
February 28, 2007 10:53am CST
the recent craze among the people is with the stock market. all thanks to the booming sensex. there were days when people were reluctant to invest in the stock market which hardly promised good returns and may be even lack of knowledge on how it worked. masses were mostly happy with the banks(like the fixed deposit schemes).they played a safe game. even the post office schemes were quite popular with the people. but now the things are different. studies showed that the people are more interested in stocks rather than a fixed deposit or MIS schemes. nowadays the market is promising a high return and of course equal risk is also involved. mutual funds are also promising good returns.. this shows a bit of greed, and why not be greedy when money is ready to come...
1 response

• India
28 Feb 07
i wonder how this stock exchange works.actually i have no idea about this stock market but i want to know something.can you give me some details. if it found interesting i will invest some money in stock market!

• India
1 Mar 07
stock market is as good as gambling my dear.... investing in stocks really needs homework. you must observe the market as everyday and have some prior knowledge. even i am doing homework on it to get ready for the race..

• Singapore
1 Mar 07
Yes, you need to put in efforts to learn the skills of stock trading, the discipline to study the stock market movements from technical chart reading and good money management so that your trading capital can sustain longer in your stock trading profession. I trade US Stock options for the past 2 years. It's a tough learning curve but its certainly rewarding when you gain profits because you have researched your stocks correctly. Yours Truly, Tony Chai http://options4u.blogspot.com