Have you ever watched f1 match live?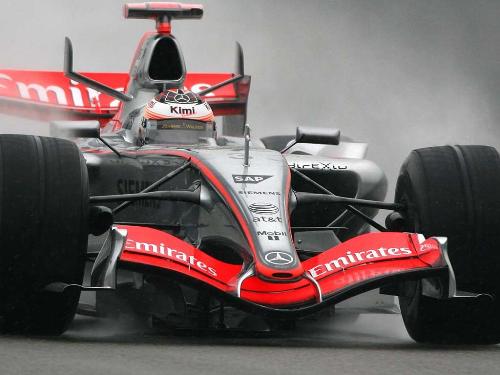 China
February 28, 2007 12:28pm CST
Because I never watch it live,and never have the strong feeling.So I'm envy the people who has being the raceing place.The sound of engine and the sound of cheers must be very high.That moment must be the most exciting one. Whould you tell me your feeling when you are live.
2 responses

• India
13 Mar 07
hi this is sarat. I was indeed very lucky to watch the F1 grand pri last year at malaysia's sepang . I was extremely thrilled watching schumi racing in his red ferrari. But i personally feel that watching the race in tv wil hv a better view than watching it live.

• Greece
28 Feb 07
I'm big fun of f1.Here at many years I didn't lose even one race but.......ofcourse I speak about TV.I'm at same team with you and I'm mean I belong to those envy anyone watch alive a f1 race.But I don't lose my faith...who knows the future what has for us!!!
• China
1 Mar 07
Because, in China ther is not so many people are interested in f1.So I can meet so many people who are interested in it here,I'm so happy.Shanghai will take it every year but I have not so many money and time to there to watch.I have a dream that watch every macth in differet counties in a seanson.I hope it!