Spring Festival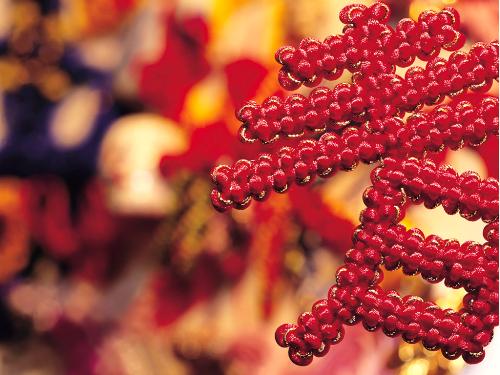 China
February 28, 2007 1:05pm CST
Spring Festival is the bigest holiday in China,just as Christmas in the west.We has big dinner,play fire-work,pray for eneryting.Chidren can get some money from their parents or relations.In China,People like to ues our traditional color,RED,to decorate their house.So red is a lucky one for Chinese.Here is a RED one.
2 responses

• United States
1 Mar 07
Believe it or not, I've actually heard of something called the Lantern Festival at a place called nickjr.com. I have a lil boy who loves to play on there and they try to teach our children about different cultures around the world. The Lantern Festival sounds lovely but the Spring Festival must be spectacular!Perhaps you could post a little more information on other Festivals that you celebrate. I find these celebrations very interesting. It helps me to broaden my knowledge of other cultures. :)

• Greece
28 Feb 07
As I know the spring festival is one of the bigger festival at China.We have many Chinese at my country and some of them go back to celebrate with them family.The people wearing then traditional close and celebrate (if I'm not wrong)for 1 week.I think this year was at 26 January.Now after you made me I envy anyone watch alive f1(at you other discussion),you make me envy anyone was at China at spring festival!!!

• United States
1 Mar 07
I wish we could travel and experience all the different festivals and holidays other countries have! Now that would be my idea of fun and education at the same time!