Who does Christina work best with?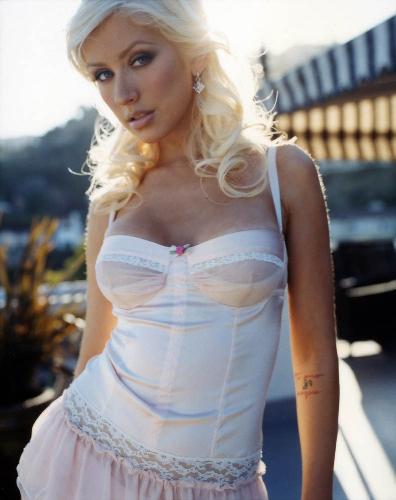 5 responses

• Philippines
2 Mar 07
for me the best duet with christina aguilera was with lil kim...i love that song saying "so what do we do girls? shout louder!" coz its kinda unfair when the guy gets all the glory, right?!

• Philippines
10 Aug 09
Yes, the one for moulin rouge is one of her best collabo. Another notable duet is the one with Ricky Martin, Nobody wants To Be LOnely. She looked very stunning in that video and was another showcase of her vocal capacity. :)


• Philippines
1 Mar 07
christina aguilera is one of the best artist i've seen today and i know she's very flexible. i think whoever she collaborates with will be fine. and also i love her song when she sang with ricky martin's nobody wants to be lonely and also with p diddy.

• United States
1 Mar 07
I like her work with Diddy- the tell me song.