orkut communties are quite useful for making referels...wht do u think..????

India
March 2, 2007 2:07pm CST
I think orkut communities are quitebeneficial for making referals..i have a community there named..masti on saturday nit..and i have send invitations there and iam having 10 referals...so its easy to get referals over there....
4 responses

• India
6 Mar 07
yes frnd it is easy to get referals through orkut. although i know am doing not a good thing by sending message to comunitys, i does it. but i am sure that i am not cheating anybody. and one more thing is that i dont send same message to a community twice. according to me when a person sees this mail, if he is willing to join in mylot, then he can join. else just delete a mail. deleteing one mail dont affect them much na. i am not sending a virus or something like that. i am just sending the mylot link. it is useful for those who uses it wisely.am i right frnds?

• India
6 Mar 07
yes i am agree with you..thanks for joining me... +


• India
6 Mar 07
yes i am agree with you friend.thankyou very much for responsing here....

• India
3 Mar 07
ya you are right, through communities you can share your knowledge to others those who may not know you. ald this all are the thing through that any one can share his business knowledge

• India
3 Mar 07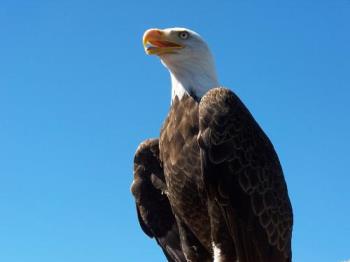 thankyoy very much for your response and i am agree with you..... +


• India
3 Mar 07
yes....frend..i am agree with you..it depends how many good people you are getting from there..anyway thanks for responsing... +