What's the title of that song?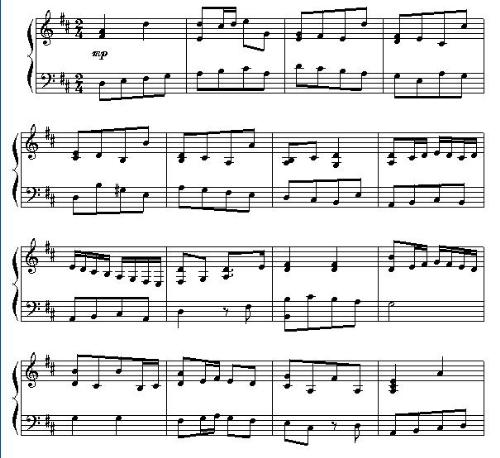 March 3, 2007 1:51am CST
In the movie "I am Sam" the neighbor, who also took care of Sam's daughter, was playing a song on the piano and until now I am wondering what the title is. It's pretty nice and I think I've heard it before. Wanted to play it myself but don't know the title of the song. If you happen to know it please tell me. Thanks a lot.
2 responses



• Philippines
3 Mar 07
i dont really remember that scene but one thing i always remember from tha track which is sung originaly by the beatles and revive by sarah mclachlin is the "black bird" she uses only the piano maybe this is the one you are looking for.