what is your immediate goal here?

India
March 3, 2007 8:41am CST
when i first joined here, my goal was money! then as i got involved more and more,my goal changed to replying to the best of my abilities and as truthfully as i could. now the goal has again changed to that of attaining 500 posts for i believe thats the minimum number of posts one must have to be able to cut and paste. now dont get me wrong, i only want this facility as a backup to make sure that the response i have so diligently typed doesnt go down the drain due to network or computer problems. what is your immedieate goal?
2 responses

• United States
3 Mar 07
I use to have a goal here to try an beat my earnings every day. But unfortunatly it doesnt work that way with mylot. I dont think I need to say anything else.

• Hong Kong
3 Mar 07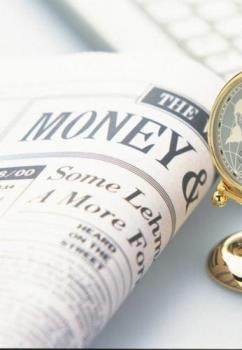 My goal now is to practice my English and writing. Writing flawless passages in English is my dream. I wish one day my writings are so attractive that publishers would ask me to write books and articles for their publication. Discussing on mylot is a good means for me to improve my ability with the secondary language.