What do you do to cope up with academic stress?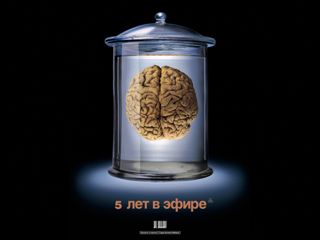 Philippines
March 3, 2007 9:44am CST
As a college student, i devote my time tweaking and tuning up my PC at home, doing some programming simulations, and browsing tech/science news when schools skunks seems to be boring already. Academics can be so demanding sometimes so i think why not hear and share to others our ways in dealing with it.
No responses