Help me to trim my puppy's toenails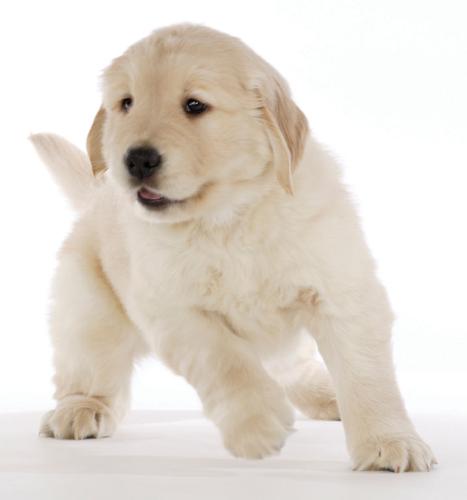 India
5 responses

• United States
5 Mar 07
You're best bet, have a vet or groomer show you how to do it properly, if you've never done it before. Have them walk you through it. But, you'll want to look at the underside, and you'll see where the skin area is. If you're not sure, just cut off the tips. I have one dog that has clear nails, and it's great, except he hates it and I have to wrestle him down-but he is getting better. My other one has black nails, and she's so good, I just flip her paw over and look where that skin area is, and it's no problem.

• United States
5 Mar 07
I have tried so many times to trim my dogs nails but they will not let me do it . I just have the vet do it for me ....less stress on me and the dogs.

• United States
5 Mar 07
The easiest way is to only trim a little off. Like an 1/8th of an inch. You can do it a couple times a month to keep them nice.

• United States
25 Sep 09
We use our toenail trimmer tool, but we also give our dog LOTS of cuddles, treats, etc. while trimming her nails. We also have two people (me & my husband) do it .... I'm petting her while my husband trims her nails, and LOTS of compliments all along. THEN, once she's done, she gets treats, and all kinds of praises, plus her favorite toy! That way, she isn't as afraid of having it done ..... There's always good things involved. I remember when one of our dogs yelped when trimmed a little too close, and it broke my heart! Since then, we always make sure we trim maybe a little less than is "normal". I hope this helps!

• Singapore
5 Mar 07
you use light under the nail and u will see red meat and the transparent part is the nail that when u cut it your dog would not be pain but in great fear. try hug them on ur leg den slowly take it's toe den cut bit by bit if he/she is shaking hard try aim how long each den cut around same length by holding him/her tight. after the cut your dog will be very happy den try feed it with tibits to forget the fear. the safest way is to use light remember... take care... careful... good luck to you

• Canada
5 Mar 07
Cutting a small amount is good, but you can also use a finger file like an emery board type and file. It works well.