Would there be a loud reaction if there is one bad game this time?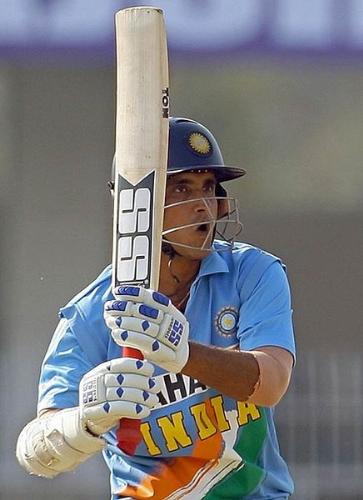 India
March 5, 2007 7:32am CST
do you think there would be a loud reaction from the fans of Indian cricket team. just the same as there was a reaction during the start of the last world cup. i remember there were country wide protests and fans burnt the replicas of players some of them also carried out moc funerals of the players to register their protest? do you think this might happen again this time?
No responses