why there are a lot of Indians in mylot?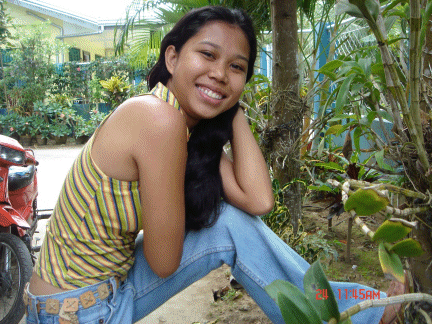 Philippines
March 5, 2007 7:52am CST
I was just wondering why there are plenty of Indians down here they are more than 20,000 here in mylot followed by US then by Philippines... Maybe they were the first to know about mylot? Or is it the developer or maker of mylot an Indian? Or they are just being good at refferals?
6 responses

• India
5 Mar 07
we indians r interested in dollar, so many indians in mylot!!!!he he he!!!! u know why more than 13% of usa scientists r indian coz we r thirsty of dollar!!so when we saw dollar is given in mylot ,definitely everyone will join mylot coz its easy to make dollar, just sitting infront of computer n discuss something n response then get dollar!!!very easy!!!!sometimes maybe indians r hihgest internet user!!!1

• India
5 Mar 07
But strictly speaking most of the indians does not activated the link or account in myLot so far. You can assess the details by going thru the list of users. At present myLot having only less than 25000 active members out of 76000.

• India
5 Mar 07
it may be true because of poulation here in india..new generation wants to be self independent...and here there are a lot of internet users ,for them its really beneffiting rather than doin anything else here ....spending money..after all earning is better than spending...thats we use to follow....

• India
8 Mar 07
Yes I agree, its because of youth population here in India, and most of this generation is aware of Internet and its business.

• Philippines
5 Mar 07
for me, i think it just shows how much people in that country are more aware of the internet. it doesn't mean that more people in an advanced country are aware of what you can do in the internet like earning from it compared to less advanced countries

• India
5 Mar 07
No, you are too optimistic about Indians. They are after dollars and money. The more wise heads with lazy to work are more in India.

•
21 Nov 17
Yes there may be lots of lazy Indians alongside but the fact is in India, internet is accessible every where with the boom of information technology.The best thing is internet have become almost free with the arrival of JIo sim and other competitors are also lining to offer similar services to capture the market.

• Philippines
22 Nov 17
maybe there are more indians who are into social medias :)

• United States
5 Mar 07
I know alot for hobbies go to these internet places. Alot dont have there own. My husbands friends go there to post places.