Pen Pals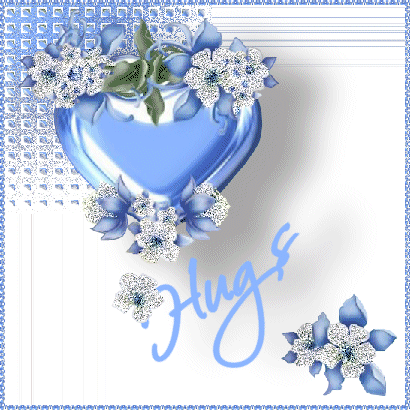 United States
3 responses

• United States
6 Mar 07
It's been awhile since my daughter was interested in having a penpal, but there were a couple of yahoo groups for finding penpals for kids. Just be sure you are screening who she's contacting & that you feel confident it is another kid not a sick adult posing as a child.

• Singapore
6 Mar 07
Try maybe... www.penpalnet.com ? I have no idea how "clean" it is though so you have to do your own due diligence. :P When I had my pen pals last time, I got them from the back of those teenage magazines - they have loads of people who are asking for pen pals. ;-)

• United States
6 Mar 07
You should talk to the child's teacher about his. The teacher probably can ask around or look in some teachers' magazines to find good places for penpals. It might be a good class exercise too.