How many hours of sleep do you need each day?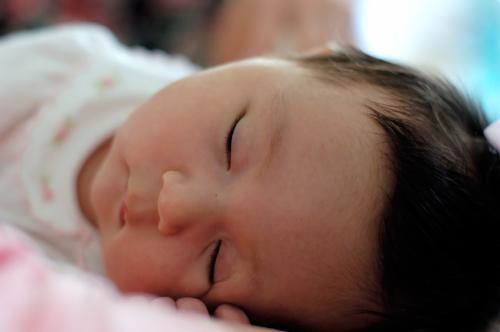 Singapore
March 6, 2007 6:06pm CST
Babies sleep through most of the day to help them grow. Children about 10-12 hours. The older we grow, the lesser hours of sleep we need. How many hours do you need? I need about 7-8 hours of sleep so that my body can function properly. If not I will need some caffeine boost. My friend has trained himself to sleep only 3 hours a nite. So that he can do more things. Wun this be harmful to our body?
2 responses

•
7 Mar 07
i dont think 3 hours sleep enough as our body needs a good rest, am not sure what harm it will cause. i need at least 8 hours sleep to function properly in the day. usually i sleep about 4-5 hours of a night as i like sleeping late at night, i am always tired when i wake up but once i have a cup of tea i am fine

• India
9 May 08
Doc recommends it to be 8 hours and below 9 hours for good health. I usually get 6 to 7 hours of sleep.