Firearms (guns) question???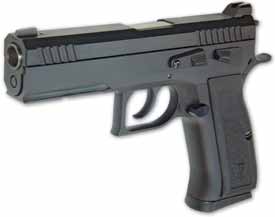 United States
2 responses

• United States
9 Mar 07
There would be the same amount of crimes, but more deaths as a result of accidents.

• United States
8 Mar 07
In my honest opinion, I think that it would cause less crime because people and businesses would be able to defend themselves. When you cannot defend yourself, you have no choice other than to surrender. I hope that you don't take any offense to my response, but I was just giving my opinion on the matter.