where india stands?????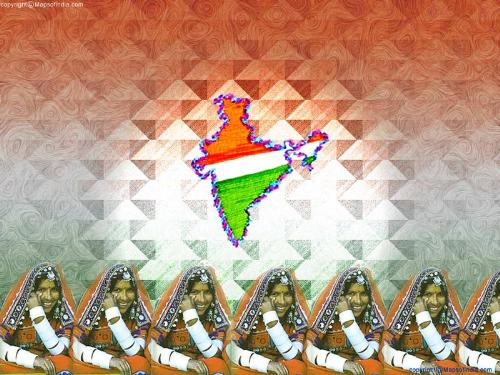 India
3 responses

• India
8 Mar 07
According to a recent survey it was revealed that in the race of development india will overcome most of the developing countries including America.it may seem boasting but there is a little bit truh in it.If you compare the situation of todays with that of 80s or even 90s India is far away.Liberlization has given Indian economy a boost and now the result could be seen.Though India has taken a leap in the area of service sector but it need to improve at the agricultural fron which is the backbone of indian economy.With the just less than the half of india population being below 30 one can see the bright future of india

• India
13 May 07
India stands in a great position because of its great culture and tradition. The dedication and the hard work of the indian people has lead the foreign innvestors to invest in India. This is the great proof that India is growing

• India
21 Mar 07
india is a developing country.......... many developments had taken place like metro, flyovers, etc....... it will be developed in some years........