How fast have you gone?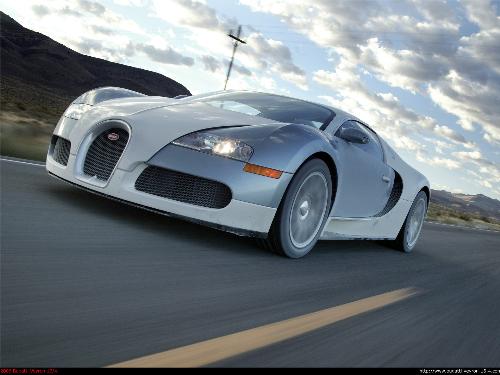 Philippines
March 8, 2007 6:57am CST
basically i just want to ask people whats the greatest speed that they have done. it does not matter if its by land, sea, air, car, truck, bus, tank, boat, ship, jet, or helicopter. Km/hour, M/hour, Knots any measurement is accepted, just post it here! just tell the speed, location, and vehicle.
1 response

•
8 Mar 07
110mph in a car, I was'nt driving I think id leave a mess in my boxers if I was driving that fast.

• Philippines
9 Mar 07
nice, thats fast! and i presume that was done on a public road and you went over the speed limit huh? thanks for responding bro!