Over weight kids may face foot problems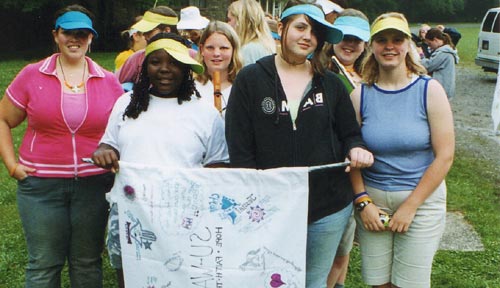 India
March 8, 2007 7:30am CST
When there is an increased amount of weight and stress being placed on the foot that can cause some significant changes in "foot structure". According to a study,childrens feet aren't fully developed untill the age of 14 to 15 for girls and 15 to 17 for boys, meaning there foot bones are "easily mouldable". extra pounds will cause flattering of the arctes and inflammation of the growth plate in the heel!!!! What do you think my friend?
1 response

• Australia
8 Mar 07
I would agree with you in regards to this problem and this is right that it surely will have a great change on the structure of your feet, and children should be put in a good solid shoe to start their life so that they have a chance of growing the foot correctly, I agree with what you have said here.

• India
11 Mar 07
Thanks for you valuable comment friend.Keep posting in my forum..