To all Pinoys, what is/are yor favorite Goldilocks product/s?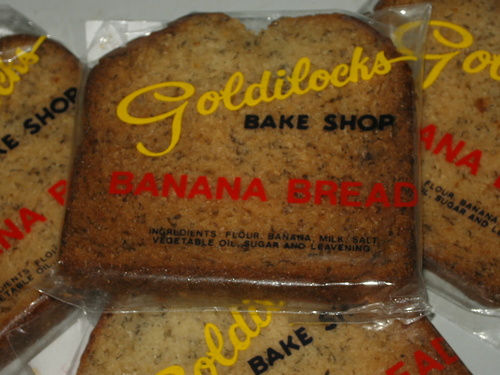 Philippines
March 8, 2007 9:52am CST
Is it their cake rolls, fluffy mamon, banana brean, chiffon slice, ensaymada, pastillas, polvoron or what? My personal favorites are the mocha roll, chiffon slice, banana bread and the pastillas de leche! Kayo naman!
6 responses

• Philippines
10 Mar 07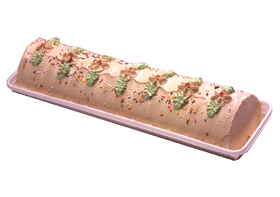 I like their Mocha roll, special mamon with chesse, chesses tart, popcorn( the new one),and their pork barbeque.

• Philippines
13 Mar 07
this one is my favorite! i can eat the whole mocha roll! hahaha just kidding, maybe just half of it in one sitting and then i'll go straight to the toilet! hehehe

• Philippines
10 Mar 07
I love their CARROT CAKE... unfortunately, it is not available anymore... I MISS THEIR CARROT CAKE!!!!



• Philippines
9 Mar 07
i love their choco roll, mocha mamon and choco slice... i think goldilocks become popular in the provinces through their stores in the airport... there are no goldilocks in the province back then and i can still remember my dad buying goldilocks products in the airport before he rides the plane home...

• Philippines
9 Mar 07
Hi Kris. My favorite Goldilocks product is micha mamon. When I was pregnant that was one of my cravings. That's one of the reasons why I ended up having c-section. LOL. It's tasty, fluffy and yummy!