what types of festivals or concerts do you go to? which ones are your favorites?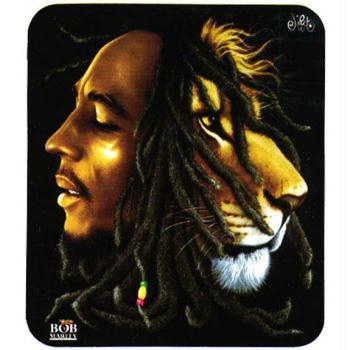 United States
March 8, 2007 10:11am CST
what kinds of festivals or concerts do you like to go to? is the outdoor festivals, inside concerts, or what? what is your preferance? as for myself i enjoy going to outdoor music festivals that last for days on end..but i guess the most important aspect is finding good kind people and not negative, rude, mean spirited people..
3 responses

• United States
8 Mar 07
I've been to a rainbow gathering. I've been to art festivals... gay pride festivals... I love outdoor music festivals. I love peace gatherings too and other hippie type gatherings.

• Denmark
8 Mar 07
I don't really go to any specific. If I watch something live it's normally stand up, I like that better than music.

• Malinta, Ohio
8 Mar 07
We go to the Toledo Irish Fest every year in International Park. And every summer it is a good time with great music, food and people. We have also been to Pine Knob in Detroit and Dublin Irish Fest in Dublin, OH.