Meteor insurance?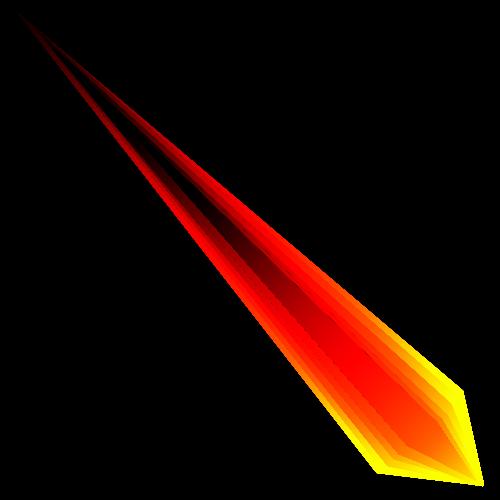 March 8, 2007 12:19pm CST
I was just wondering. I've seen some things on meteors falling on peoples cars, houses.... and I was wondering if any insurance would cover that sort of thing or would it be considered to be a freak incident with no compensation of an sort? Could you ask space related places for a compensation, after all they should be able to predict it shouldn't they?
1 response

• Portugal
11 Mar 07
I doubt your insurance would pay for this kind of damage. As it is, there are insurance companies that don't pay for natural "disasters" like flood damage. Probably, this will fall in the category of "An Act of God" and you won't get anything.