Education playes an important role in our life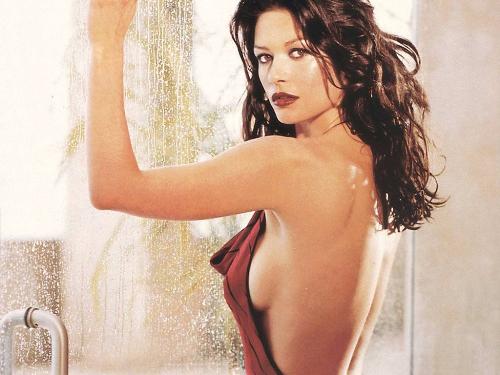 8 responses

• India
12 Mar 07
yes education is must in today environment as the world going to be hitech so education is primary need.

• India
12 Mar 07
No dear education do not play an important role in our life but education is life itself.



• India
8 Mar 07
Yes it plays important role ,, streamlining person in a particular way


• United States
8 Mar 07
Knowledge is said to be power. The more you know the more you are valuable to someone somewhere. You need to find what works for you and see where it lines up with another that has a job you can do. I know the older I get the easier it is to get a job for myself. Being successful in school also shows that you can complete a task and dedicate the time it takes to comparably settle into a job.