How to deal with a problem and dilemmas in life.......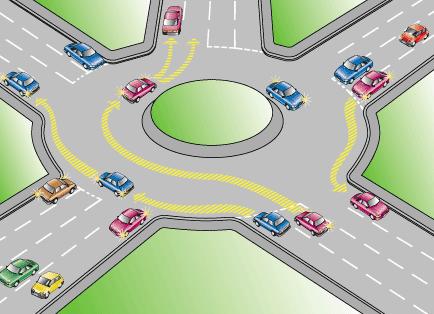 Philippines
March 8, 2007 9:44pm CST
Dilemma and problem are part of our daily lives. All us have already experienced facing these and when we're dealing with them, we usualy come across for a way out by thinking past problems we have encountered. We are self-assured that a certain solution that has worked last time is the best. But were definitely wrong and this is uncreative thinking. A creative thinker assumes the dilemma from many different angles which provides them a number of possible solutions to choose from. This will helpm him to find a distinctive solution. So the next you are confronted with a problem even a tiny one, instead of jumping to the first obvious solution, take a step back and see if you can find several aternatives. At first this is going to be difficult to do, but with the practice you will be able to come up with many alternative solutions to your daily problems. In addition to this, there's a recent study conducted and they found out that people were slightly better at solving problems while in a horizontal position. So if you need to do some serious thinking, lying down may slightly boost your performance. Hope it helps...
4 responses

•
9 Mar 07
Honest answer? I don't know. I'm a strong person at heart, my family give me the reasons to deal with problems etc. Although losing children, watching family members die, friends who turn, job issues, depression. I honestly don't know, however I've managed to get this far so I could probably take anything as long as it doesn't kill me. Kudos, ~Joey P.s I might try your tips =)

• India
9 Mar 07
Dilemma is the state of Yes or No. Our mind dangles between do or not to do. We remain uncertain on the subject. It takes time to decide finally. If a person has strong willpower then he/she will decide soon and clear the dilemma. Either will do or leave. Whereas a person is indecisive, in that case it may take long time to come to a conclusion. About Problem, we be aware fully of the fact. Only we have to decide whether to be done or not. Here also it requires intelligence, strong willpower and ability to accept its merits or demerits.

• United States
9 Mar 07
Thanks for the advice. I know when ever I have a problem or dilemma I usally stress over it but never get to a solution. Most times if I'm in the middle of an issue and can, I walk away so I can calm down. maybe then I could put the things you said to use. Thanks again...

• Philippines
9 Mar 07
your welcome....im wishing you can overcome all your endeavors in life....