What do you feed your goats?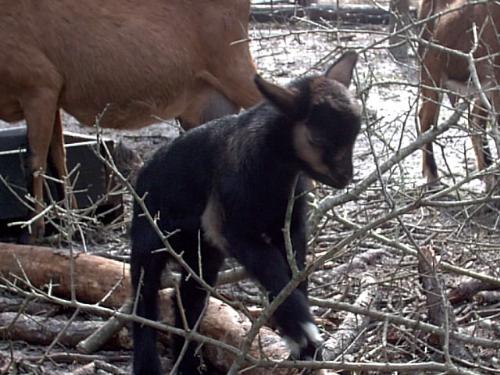 United States
March 9, 2007 9:16am CST
I received tons of advice on what to feed my goats when I started adopting them. I was told to use food made specifically for goats, all-stock feed, sweet feed for mares and foals, corn, etc. I decided to stick with Purina feed since I have used Purina for years on all my other animals. They get Purina Goat Chow in the morning, Orchard/Alfalfa cross hay in the evening and have an all-you-can-eat buffet in between. For treats we give raisins, whole corn, ice cream cones and corn chips. Do you give your goats grain? What type of hay do you use? What is in their pastures? Always looking for more info on goats and love to see what other people are doing for theirs!
1 response