Today lovers LOVE for LUST!!!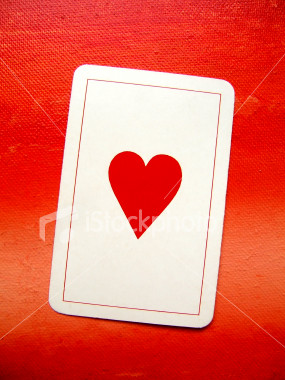 India
March 9, 2007 10:02am CST
Most of them cannot differentiate their feelings of LOVE and LUST.In fact there is nothing called 'love at first sight'. If someone falls in love just by looking,then it has nothing to do with love. Love means understanding each other.The frequency of both the hearts should be matched,by sharing and caring for each other.One should consider other as a part of himself. But today everything has changed and most of the people love not the person but his property,his reputation,etc.. What do you say about this?????
3 responses

• Philippines
10 Mar 07
I partly agree with you, devildinesh... some people do tend to use the word "love" or the relationship which is supposed to be founded with love, just because of being up to something else.. like the benefits they could get from their partners to be..the fame, the reputation, the high status of living, and all those stuffs... and I feel sorry for those partners who seemed to be victims of their love for their partners who made them believe they love them but has never really felt it after all. But for my case, I should say am apart from those stereotypes, user partners... I love my girlfriend so much and I know she feels the same way too. The odds we have been through have tested that. We still have each other in our lives because of love itself and not because of what we individually have (the earthly things). Godbless!

• United States
9 Mar 07
I agree, people seem to want things right now and not have to wait for all of the building a relationship stuff. That being said, I say that it was love at first sight for my BF and I because that is what it felt like and still feels like a year and a half later. So who is to say that sometimes love at first sight isn't possible? Sometimes it isn't lust, it is just a hunch and a desire that isn't physical.

• India
9 Mar 07
dinesh this might be true. but let me give my example i am in love with a girl called mansi. we understand each other care for each other there are many days when we are not in contact but when we meet the picture is amazing