The one thing I love about Mylot...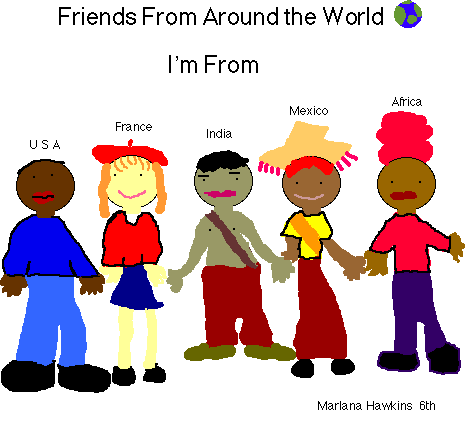 United States
March 9, 2007 2:01pm CST
I love getting to interact with so many different cultures on here. It is so educational to be able to converse with people from all around the world. We are all so different. I'm ashamed I though this but I use to think that US was one of the only countries with people who actually used the internet. What do you think about all the different cultures? What do you like the most about Mylot?
3 responses

• Singapore
9 Mar 07
LOL... oh my friend, good thing you are saying this among friends. :P Are you not aware that the penetration rate for internet is actually quite low for USA? You might be surprised to know that e.g. S Korea has one of the highest, if not the highest penetration rates in the world. But no, I am not from Korea. Just an example, my friend. :P

• United States
9 Mar 07
lol I was pretty stupid for thinking that but that was a long time ago. It's just so amazing to interact with so many different people.

• India
9 Mar 07
i think it is good to come to know other people though not on a personal level but you somehow benefit from each other.

• India
9 Mar 07
Hey freind,well i really love my stay at mylot, learning so mnay things here nad finding friends across the world, here you can make money just by answering discussions on mylot, and starting new discussions too, infact you can boost your earning by uploading photos, so keep posting quality responses, keep searching good discussions about which you know something and can answer, strictly avoid one liner posts,best luck and happy earning!!!...cheers!!