What are you doing for St. Patrick's Day?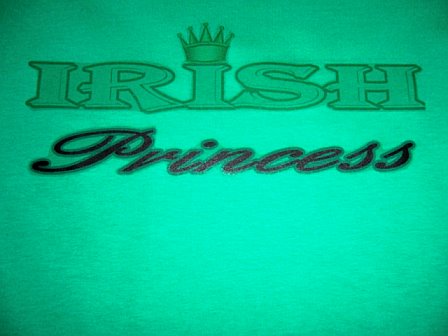 United States
March 9, 2007 4:23pm CST
Since my mom is very irish, we always had a huge family dinner with corned beef and cabbage and little red taters. As I grew older, I would go to a bar to hang with my friends and get silly. I don't drink much, but the atmosphere was always fun. What are you going to do on this day?
3 responses

• United States
16 Mar 07
I'll try to find a radio station that is playing Irish music. One was doing that this morning and maybe will tomorrow too. Don't you feel like doing an Irish jig sometimes when you hear the right music? Hey, why don't we listen to it the rest of the year? Happy St. Pat's!

• United States
14 Mar 07
My brother is friends with a fire fighter in washington Dc. Since it is the day after his birthday, we always go downtown and spend the day. We celebrate st pats day and my brother's birthday and we ride on fire truck in the parade. IT is a blast. Yes, I start drinking in the morning and do not stop until late evening. Which is fine since my husband does the driving. All in all, I have always had a great time.