YES! i reached the minimum earnings today?^_^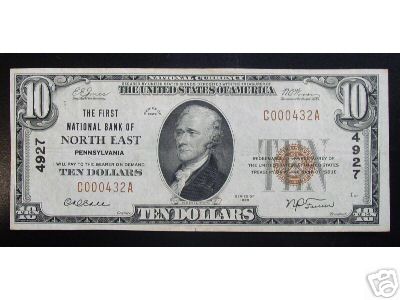 Philippines
March 9, 2007 6:53pm CST
hello everyone as i open my mylot i was really suprised when i saw my earnings reached its minimum payouts thank God,i was really happy and excited i know this is also how the users here felt when they reach there $10 yehey!can i received my payment this months payout?i am really excited and happy thank you guys for all those who responsed to my posts.
7 responses

• United States
10 Mar 07
Hi there,congrats..on reaching your pay out,since you just reached your payout today then you will qualify for aprils payout then they are processing march's payout already.Just keep posting more then you will earn more for next month.

• United States
10 Mar 07
see i dont know if you just checked your earnings or not but it will let you know if you qualified for march's payout or not.it all depends when you made your payout,before march came in our when? but it tells you if you made the payout for march or not,then aleast your qualify for april and you will be adding to that $10. you have to make the payout before the new month come in to qualify for the next month.

• United States
10 Mar 07
you said you reached payout today so im assuming you will get paid next month.keep up the good work


• Denmark
10 Mar 07
You will probably be paid in a few days if you are lucky. Otherwise you will get paid a lot of money next month if you continue to post :-) I'm still fighting to reach my third payout :-)

• Manchester, England
10 Mar 07
Yes, I would imagine that everyone was delighted when they reached the first payout level. As you may have noticed, it is easier to find discussions to respond to after you have been here for a while, so of course it becomes easier to earn as well. The first $10 is a significant milestone, so congratulations.

• United States
10 Mar 07
hey congrats, I only got 67 cents so far

• India
11 Mar 07
I have also got $10 and i also spent $8 from my paypal account. I am very happy after using it.

• United States
10 Mar 07
Thats great news for you I know its a great feeling. I say good job now just keep the good work up.LOL