What's the best affordable digital camera?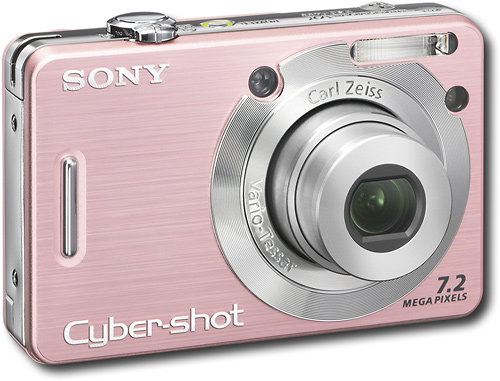 United States
March 9, 2007 10:54pm CST
I have a digital camera but I think it's not the best yet. I have a Canon 4 megapixels. I'm planning to buy soon. Recently I saw a Sony digital camera with 7.2 megapixels. It costs $200. It's pretty nice and Sony is a good brand too when it comes to latest technology. Do you have any recommendations?
No responses