it is really DISGUSTING!!!!!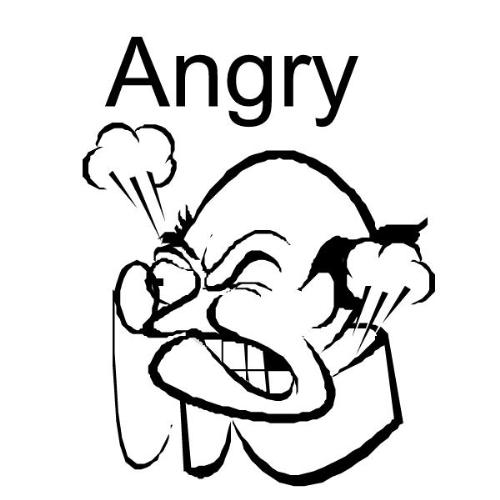 India
March 9, 2007 11:49pm CST
I feel very bad by the way some of Mylotters steal others discussion. Few mininute ago i started a discussion. I thought of replying to discussions started by users who reply to my discussions. During that time i noticed that the user who responded to my discussion has started the same with the change in subject line. I really felt very bad when i saw that. Anyway guys have you people too faced such people??????
3 responses

• United States
10 Mar 07
Yes, I have a few times. I always report them and include a link to my original post. They usually get banned within a few hours.

• India
12 Mar 07
is it so? but anyway i wouldnt expect that they should be banned. Anyways "CHEATERS NEVER PROSPER"

• Pakistan
10 Mar 07
Hi. I would like to share my feelings. I started a discussion just right couple of minutes before. Believe me, I try my level best not to copy anyother but when I posted the same, it made me really sort of ashamed ;) I do really mean it. But what can I do? Is there anyway to refrain one not to duplicate? By the way, forum is open for everyone, lot of people have a lot if ideas. Possibly there are some others having the same. No problme.. though it makes some anger.

• India
12 Mar 07
hey you started a discussion by urself and not by looking at others discussion topics. I agree to your point that others can also think what we are thinking but the user who responded to my discussion, started the same discussion with different words :(

• Singapore
10 Mar 07
I don't really start a a lot of discussions, but my feelings would be like yours. But come again, mylots is after all a free space for people to speak and read and maybe copy some discussions. So, can't really do anything to stop that. But what I would say is that, as long as we ourselves don't do what we dislike other people to do, we are answerable to ourselves. Cheers

• India
12 Mar 07
ok fine but it hurts a lot when i take so much of pain to think what discussion shall i start and suddenly i see that my discussion is started by others :(